Covid-19 - Open International Tori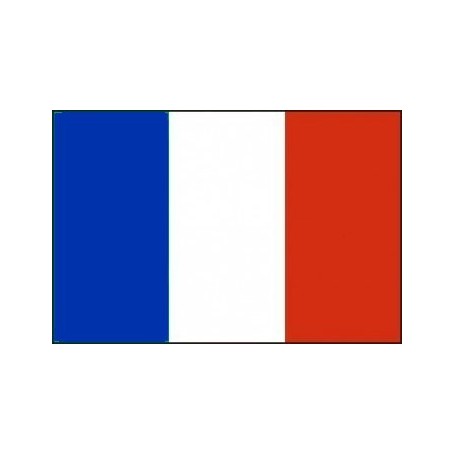 Suite à la pandémie de Covid-19, nous avons le regret de vous informer que l'Open International du Tori est annulé.
Merci pour votre compréhension.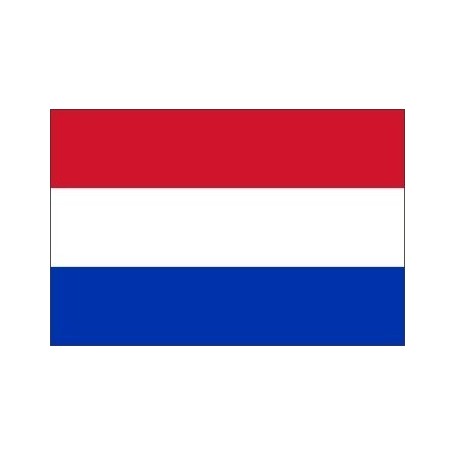 Na de Covid-19 pandemie moeten, we u helaas medelen dat de Tori Open International is geannuleerd.
Bedankt voor je bregrip.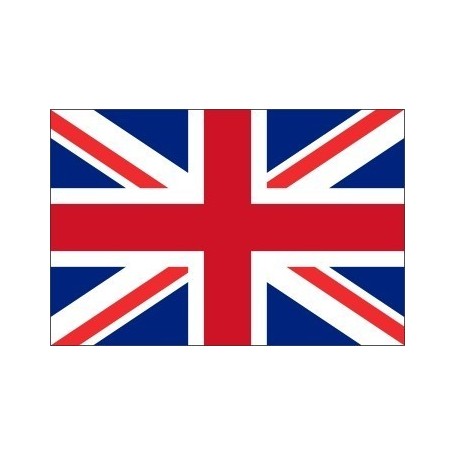 Following the Covid-19 pandemic, we have regret to inform you that the Tori Open International is canceled.
Thanks for your understanding.